Month:
March 2023
What Is a Digital Marketing Agency? A digital marketing agency is a team of digital marketing experts who help businesses promote their products and services. They use strategies such as SEO, social media marketing and content marketing to increase the brand's visibility online. They are a great resource for launching a new business, boosting traffic…
Read More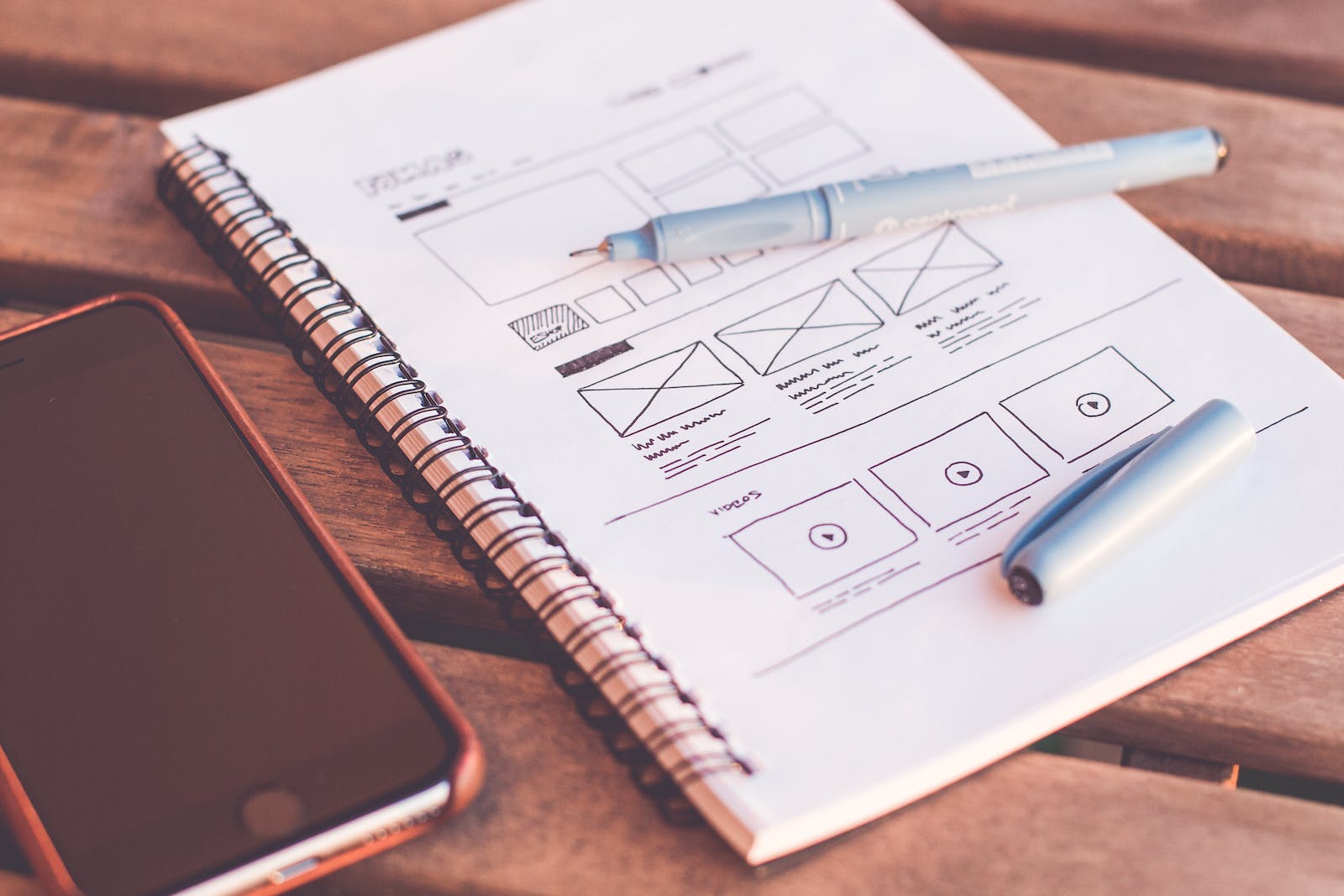 How to Design a Website When you set up your business, one of the first things to do is get a domain name and a web host. Once you have those things in place, you're ready to start designing your website. When it comes to web design, there are many factors that go into making…
Read More
Recent Comments
No comments to show.