Month:
April 2022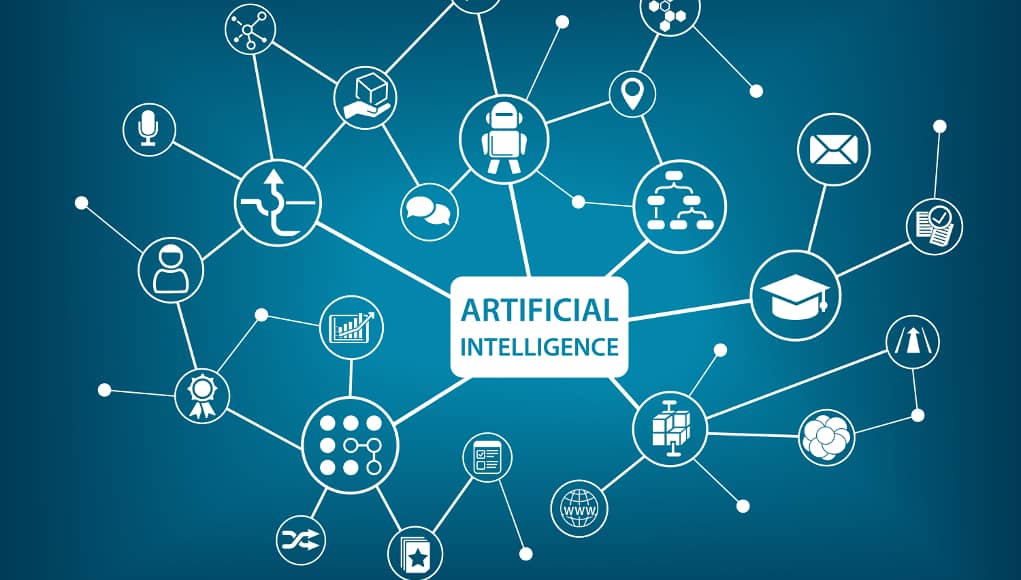 People are usually scared when they hear the term "artificial intelligence" due to its popular depiction in films. While the idea of a robot taking over the world might be scary, artificial intelligence can actually benefit humans just as much as it benefits robots in films. The job market all around is being impacted greatly…
Read More
Summer is the prime travel season. It's when families go on vacation, people get out of school, and normal life pauses in favour of fun in the sun. People need to protect themselves in any climate, but it's especially important during hot spells. Excessive heat can be dangerous if not treated properly. Everyone should know…
Read More
Recent Comments
No comments to show.